12. Citywide Classroom Wifi Distribution – South Bend Community School Corp
A Collaboration Between
Citywide Classroom South Bend (CCSB) is a collaborative partnership to expand connectivity resources typically found in South Bend classrooms into the neighborhoods and homes of the students in this community. Through multiple studies, CCSB determined that 15-30% of South Bend Community School Corporation (SBCSC) students experience connectivity challenges. Without high-speed internet access, these students experience challenges communicating with teachers and have difficulty completing assignments, and therefore, fall behind in their coursework. Lack of access especially during times of remote learning threatens to leave our students behind. Having conducted large-scale distribution of wifi devices, CCSB is steeped in preparation for the next stage of the program. This project will center around an analysis of the current state of wifi distribution, identifying gaps in distribution or availability of open wifi, and recommending future business decisions on the next wave of implementation.
Learning Objectives:
To determine a comprehensive strategy for wifi distribution across a school district that serves over 16,000 students is not achievable within a week-long interterm. In February 2021, the enFocus team will have determined preliminary strategies to reach disconnected students. It is expected that Interterm students will provide this strategic change initiative with recommendations on addressing a portion of the problem at-hand. 
Addressing strategic change initiatives within non-profit or governmental institutions presents a unique opportunity for ND Interterm students. Through this immersive experience, students are expected to learn:
Data analytics toward driving informed decisions

Business management in a non-profit setting
Non-profit/governmental financial management
Implementation strategy of strategic initiatives in a non-profit/governmental organization
Differences in business operations between for-profit and non-profit entities
| | |
| --- | --- |
| Company | enFocus Inc. |
| HQ | Northern Indiana |
| Revenue | Unlisted |
| Employees | 25-50 |
| Stage | Small Business |
| Hiring Potential | Follow-on Projects, Formal Internship, Entry Level Full-Time |
| Website | http://en-focus.org |
enFocus
is a 501 (c) (3) organization whose primary purpose is to attract and retain talented graduates from across the world. To accomplish this purpose, enFocus creates regional business and technology innovation projects across industry, civic and non-profit sectors that are completed by recent graduate Fellows and current student interns from a variety backgrounds and degree levels. The results of these projects lead to tangible outcomes: creating value for sponsoring entities, retaining graduates in the region, and starting new businesses from the solutions that are developed. Over the course of eight years of operation, enFocus has created over 100 Fellowships and nearly 900 internships to support over 200 sponsored projects, 21 start-ups, and 16 social impact initiatives.
Course Info & Engagement Details
Operations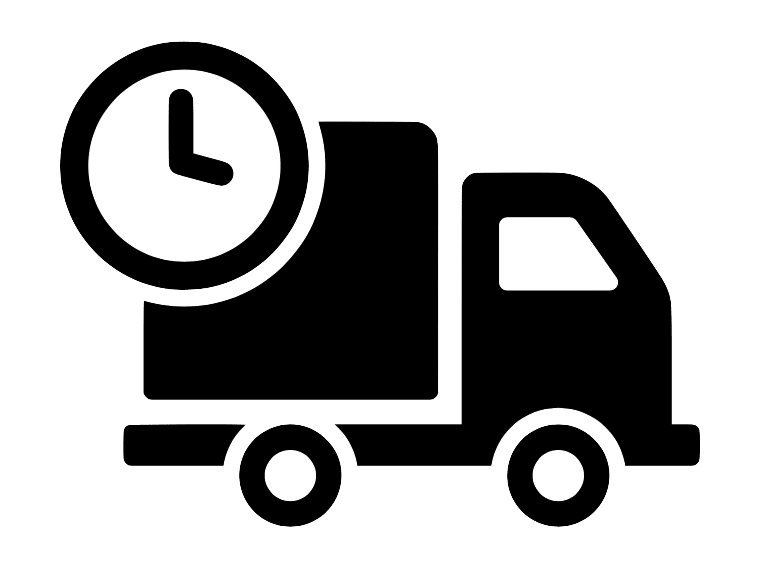 Purchasing, Logistics, Supply Chain
There are currently no supervisors assigned.
Key Milestones & Project Process
There are no resources currently available