4. Create a Playbook to Launch Operation Dream Screens
A Collaboration Between
Operation DREAM provides developmental opportunities and mentoring support for over 250 boys and young men primarily of color, from kindergarten through high school, who need positive role models. Our programs are designed around the founding values of DREAM: Discipline, Respect, Education and Appreciation through Mentoring and respond to the needs of the youth. Programs include enrichment activities on Saturdays; tutoring support through academic collaborations on Sundays; workforce development training through Operation Work; athletic opportunities; and fun summer activities.
As a revenue-generating affiliate of 
Operation DREAM,
 Operations Dream Screens is newly established enterprise that offers program participants first-hand experience running a silk screening business.  Responsible for the day-to-day operations of the company, participants gain invaluable experience in leadership and entrepreneurship, expand their social and economic mobility, and are empowered to create their own solutions to their most pressing challenges. BizStarts is looking to you to develop a playbook for getting Operation Dream Screen off the ground and headed toward success.
| | |
| --- | --- |
| Company | BizStarts |
| HQ | Wisconsin |
| Revenue | 100,000 - 500,000, |
| Employees | 1-5 |
| Stage | Small Business |
| Hiring Potential | Follow-on Projects, Formal Internship, Entry Level Full-Time, Upper Level Full-Time |
| Website | http://www.bizstarts.com |
BizStarts brings entrepreneurs together from all backgrounds, ethnicities, and beliefs to create a collaborative learning environment that embodies positivity, inspires confidence and develops people's capacity to achieve personal success and business growth. Working together, we are creating economic opportunities, communities with unique character and a vibrant city with prosperity for all.
Course Info & Engagement Details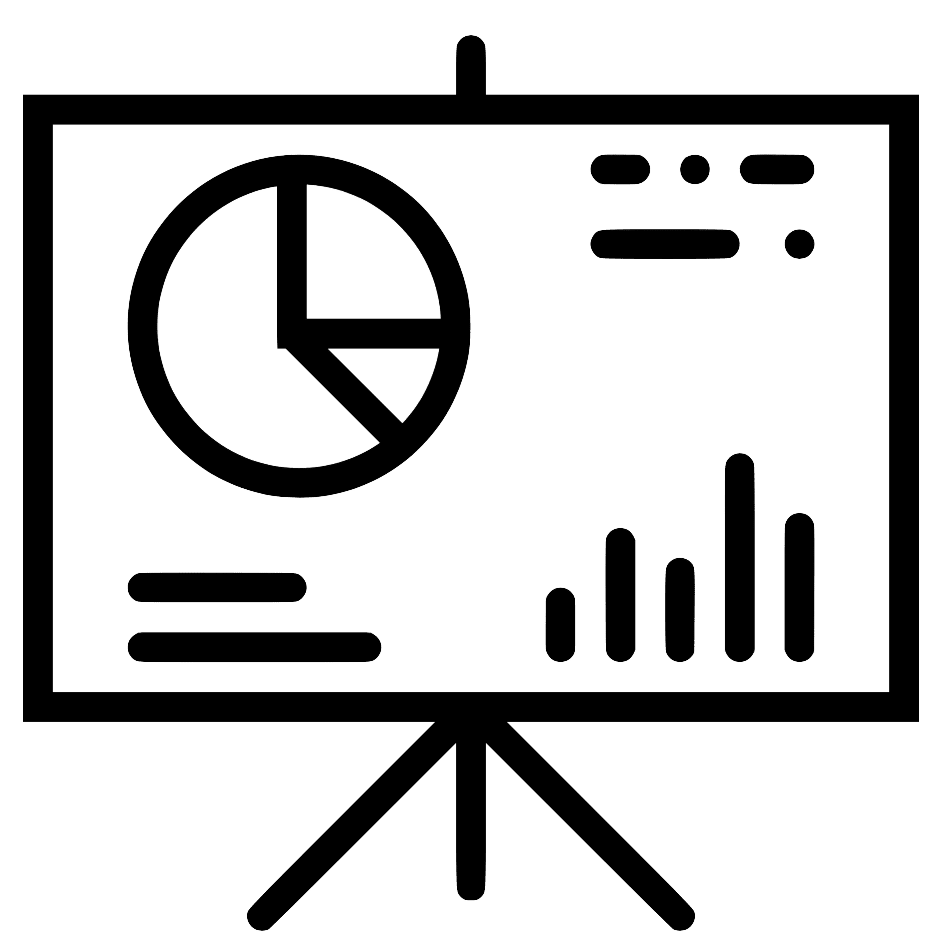 Digital Marketing & Marketing Analytics
Growth Strategy
Touchpoints & Assignments
Due Date
Type
UPLOAD STATEMENT OF CONFIDENTIALITY UPLOAD STATEMENT OF CONFIDENTIALITY

During this program, you'll be working on a real project posed by a real industry partner. Please download, sign, and then upload the

Statement of Confidentiality

. If your industry partner requires an additional NDA, that will be loaded as a Project Resources

March 20th, 2021
Submission Required submission-required
OFFICIAL PROJECT KICKOFF

OFFICIAL PROJECT KICKOFF

Each company will provide a web conference link and time for scheduled kickoff meeting

March 22nd, 2021
Event na
Temperature Check #1 Due by 5:00 PM ET

Temperature Check #1 Due by 5:00 PM ET

March 22nd, 2021
Event na
Temperature Check #2 Due by 5:00 PM ET

Temperature Check #2 Due by 5:00 PM ET

March 23rd, 2021
Event na
PROJECT COMPLETE: UPLOAD FINAL DELIVERABLES PROJECT COMPLETE: UPLOAD FINAL DELIVERABLES

Please upload your final presentations and/or any final reports you delivered to the company.

March 25th, 2021
Submission Required submission-required
Final PEER Evaluation Due

Final PEER Evaluation Due

March 28th, 2021
Event na
Final SELF Evaluation Due

Final SELF Evaluation Due

March 28th, 2021
Event na
Final Interterm Feedback Survey

Final Interterm Feedback Survey

March 28th, 2021
Event na
February 14, 2021

-

Develop Playbook for Launching Dream Screens

What does Dream Screens need to do to get the operation up and running?
What strategies do you recommend for building the customer base?
What are the next steps?




Suggested Deliverable:

Playbook and presentation

March 22, 2021

-

Customer & Partnership Discovery

Customers:

Who are their potential customers? What do they do?
Where/how can Dream Screens reach them?
What kinds of silk screen printing services and products are they interested in? What do they want?

Partnerships:

What opportunities are there for developing partnerships?

What is the most valuable problem that can be solved with partnerships?
How can existing networks (board of directors, associates) be leveraged to identify and capitalize on opportunities?
How does the company's mission and vision create unique opportunities for partnerships?




Suggested Deliverable:

Customer and Partnership Discovery Report and Presentation

March 23, 2021

-

Research and purchase the necessary equipment, supplies, and other needs for a silk screening start-up

What equipment does the company already have?
What equipment and supplies should the company purchase to provide basic silk screening services/products ? (e.g. software programs, printing press, dryer, etc. cleaning chemicals, inks, etc.)
What equipment and supplies should be considered to perform advanced techniques and provide enhanced services to customers, particularly given the results from the customer discovery?
What is the estimated costs of the equipment and supplies (including shipping)? Where do you suggest they purchase these supplies?
Is there any equipment or facility enhancements that must be purchased to comply with local ordinances?




Suggested Deliverable:

Estimated cost report and presentation

March 24, 2021

-

Marketing Material Audit

Evaluate marketing materials. Do you have suggestions for improving their content and/or structure?
Develop 1 piece of material/one page flyer that can be emailed to potential customers that communicates their brand




Suggested Deliverable:

Marketing Audit report, 1-page advertisement/flyer
There are no resources currently available