27. Growth & Marketing Strategy Project
A Collaboration Between
The denim market today is more saturated than ever, with many legacy brands winning over consumers with nostalgia and brand loyalty. Eye-catching new labels with innovative products and advertising are grabbing up market share. With recent changes to the company's organization, and revision of the brand's logo and pricing structure, True Religion is aiming to reinvigorate consumer interest, create compelling brand identity, capture the attention and loyalty of a young generation of customers while still tapping into True Religion's nostalgic value for Gen X original fans. 
It's an exciting time in the brand's evolution, and True Religion has tasked you with developing the brand's future vision and roadmap for implementation! You'll gain hands-on experience with a brand in the midst of a turnaround, and exposure to the full eCommerce business positioned to nearly double its percentage of contribution. At the conclusion of the project, you will pitch one strategy and course of action that will have a monumental impact on the business.
| | |
| --- | --- |
| Company | True Religion |
| HQ | California |
| Revenue | 50,000,000-500,000,000, |
| Employees | 500-2500 |
| Stage | Medium Business |
| Hiring Potential | Follow-on Projects, Formal Internship, Entry Level Full-Time, Upper Level Full-Time |
| Website | https://www.truereligion.com/ |
True Religion Brand Jeans is an American clothing company established in April 2002, an apparel brand specializing in Denim. True Religion emerged onto the Los Angeles denim scene by blowing up the construction of the classic five-pocket jean. Industry-standard sewing machines couldn't handle our designs, so we broke them apart and rebuilt them to produce our one-of-a-kind vision. True Religion became synonymous with quality craftsmanship and bold style designed to stand out. Our specialty denim fits, washes & treatments, were all designed with amplified details to grab attention at every turn. Our iconic horseshoe was born from the silhouette of a Buddha's smile, and our hardware was inspired by the romance of denim's 140-year history. We have always been fashion forward, even from behind. Our brand is sold around the world. Direct in owned and operated store, owned online and wholesale . The brand has a very loyal fan base spanning the original fans that purchased brands almost 20 years ago, to a new Gen Z & millennial customer.
Course Info & Engagement Details
Growth Strategy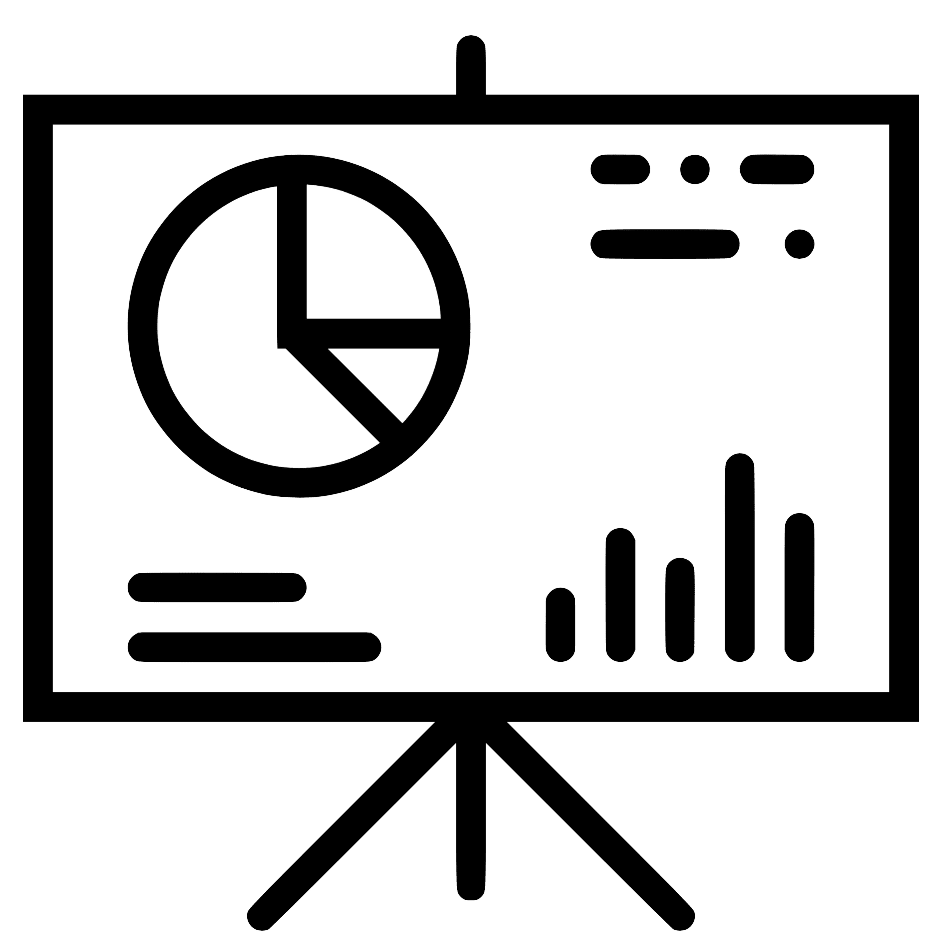 Marketing
Research & Development
There are currently no supervisors assigned.
Key Milestones & Project Process
March 23, 2021

-

Deep-dive into the True Religion Brand Jeans company

Company history
Business description
Overview of eCommerce Strategy
Product Overview
Locations and distribution channels
Key competitors for the Gen Z & millennial customer
Financial: Financial ratios, pricing models, cost targets, promotion model




Suggested Deliverable:

In-class presentation on the True Religion Brand Jeans company

March 24, 2021

-

Deep-dive into the market to gain a clear understanding of what's going on in the market and identify opportunities and threats on the horizon

What is the estimated growth rate and market share and size of the market in the coming years?
What are the factors driving and inhibiting market growth?
What are the future opportunities in the market/eCommerce? And the Gen Z & millennial customer?
Which are the most dynamic companies and what are their recent developments within the market? How have they gained a competitive edge over other competitors?
What are the key trends observed in the market? What key developments can be expected in the coming years?
How does your analysis shed light on crucial trends and dynamics impacting the development of the market, including the restraints, drivers, and opportunities?
What opportunities does the market hold for True Religion for explosive growth?




Suggested Deliverable:

True Religion Asks: Customer survey data; business KPI data by channel (email/SMS/paid media/organic social)

Suggested Deliverable: 

Market analysis report (Market forecast, key revenue drivers and projections, profile of top companies, other relevant reports)

March 25, 2021

-

Propose a creative growth strategy for monumental impact on the business

How can True Religion capitalize on the concepts and insights gleaned in this analysis?
What type of growth strategy do you propose, and why?
What are the key priorities, and how should these inform decisions about factors such as Promotion and branding, Customer acquisition, Distribution channels.
Brand collaborations? Instagram influencer strategy? Renting the side of a skyscraper? Think Wild and Crazy!
Prepare to defend the concept and the course of action needed to achieve the objective.




Suggested Deliverable:

Growth Strategy report and presentation