22. Industry Research and Go-To-Market Strategy for Ed-Tech Product
A Collaboration Between
Next Gen HQ
MOMENTUM Product – Market Analysis Project
Week of March 22nd, 2021
Project Overview:
Next Gen HQ is releasing the MOMENTUM Membership product in 2H of 2021. The goal of this project is to create a market analysis memo which will inform the build-out of this product.
Key Values of the MOMENTUM Membership:
The MOMENTUM Membership consists of a digital platform (desktop & mobile app) and event experience that will provide the following values:
Top-tier entrepreneurship learning, provided via live classes from inspirational guides
An empowering community of leaders in pursuit of their dreams
Individualized, curated entrepreneurship resources
Features of the MOMENTUM Membership:
The digital MOMENTUM platform consists of live & on-demand classes, entrepreneurial opportunities, access to an online community, entrepreneur perks/discounts, and more. The digital MOMENTUM platform takes inspiration from platforms like Peloton, Insight Timer, MasterClass, Headspace, AAA, Zero, and more.
The MOMENTUM Membership also consists of an event experience, providing members with complimentary access to Next Gen HQ's award winning annual Next Gen Summit.
Who is the MOMENTUM Membership User?
Our ideal target customer is a Gen Z/Young Professional looking to level-up and design their dream career.
Deliverable Expectations:
Start by creating a market and competitor analysis, then help us define the product and market entry strategy. We are looking for an executive summary and slide deck presentation for the MOMENTUM membership.
| | |
| --- | --- |
| Company | Next Gen |
| HQ | New York |
| Revenue | 1,000,000 - 3,000,000, |
| Employees | 10-25 |
| Stage | Established Startup |
| Hiring Potential | Follow-on Projects, Formal Internship, Entry Level Full-Time, Upper Level Full-Time |
| Website | http://www.nextgenhq.com |
At Next Gen HQ, we believe in creating opportunities that lead to extraordinary possibilities. That's why we created a hub that cultivates the community, education, resources, and mentorship entrepreneurs need to keep pushing forward. Entrepreneurship is daunting, risky, and complicated. We're here to support those who choose to overcome these obstacles in pursuit of something greater. We are proud to curate media for a monthly audience of 500,000+ who seize opportunities to grow and learn together.
Course Info & Engagement Details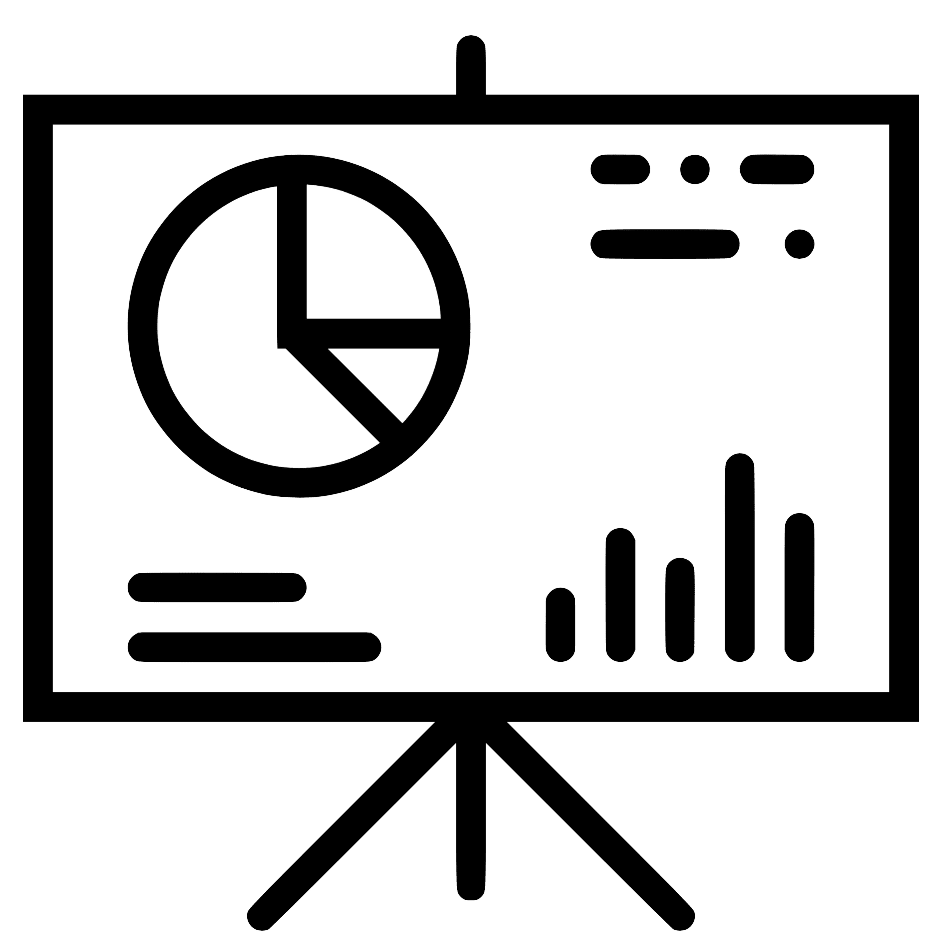 Marketing
Product Design & Development
Research & Development
There are currently no supervisors assigned.
Key Milestones & Project Process
March 22, 2021

-

Overview of the MOMENTUM Product

Welcome to Next Gen HQ!

Become acclimated with team, culture, and week's project

Let's Review the

MOMENTUM Platform

Familiarize with MOMENTUM Platform features and vision

Create SWOT analysis




Suggested Deliverable:

End of day discussion about MOMENTUM, set goals for tomorrow

March 23, 2021

-

Industry and Competitor Analysis

Industry and Competitor Analysis

Conduct industry analysis (after finalizing list of target competitors) including this list for inspiration:

Peloton
Masterclass
Headspace
Founders Card
LinkedIn Learning
Jay Shetty Genius
Coursera
Guild Education

Who are the target customer for each competitor?  (demographics, psychographics, income level, career, etc.)

Where is most of their success (geographically)

Any numbers of search traffic, revenue, or other key traction metrics




Suggested Deliverable:

Produce Spreadsheet of Competitors with Categories Analyzed

March 25, 2021

-

Market Entry Strategy

Create a market entry strategy (including timeline) for the MOMENTUM Platform

What should be the timeline?
What resources (talent, finance, technology, etc.) would be required?
What is the estimated cost?
What might be the potential revenue?




Suggested Deliverable:

Finalize and present key takeaways, learnings, and proposed strategies