25. Marketing Strategies to Increase Enrollment
A Collaboration Between
The southeast valley of the Phoenix, Arizona is booming with new homes and businesses, attracting new families into the area. Yet, Seton Catholic Preparatory struggles to attract and retain students. Seton Catholic is a nationally recognized blue-ribbon school of excellence with a rich 65-year history in the community. Previous marketing efforts failed to increase enrollment and the school needs to identify effective and efficient ways to attract new students and meet their needs once enrolled.
Course Info & Engagement Details
Growth Strategy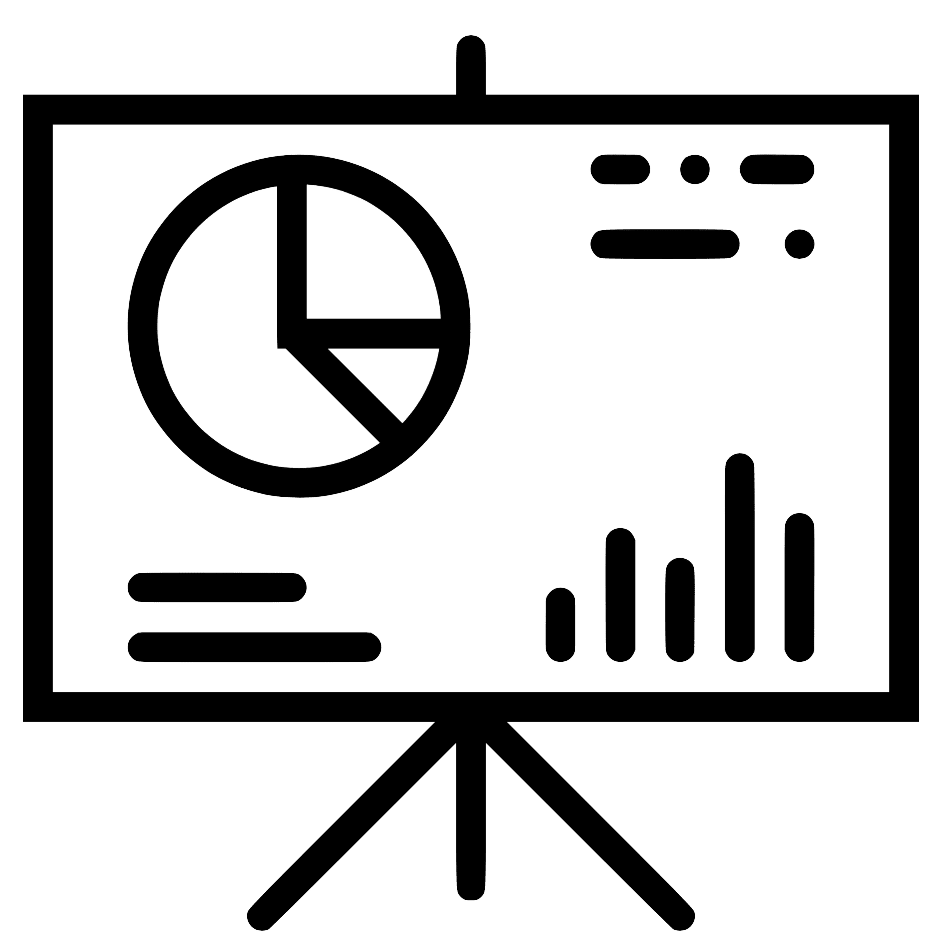 Marketing
There are currently no supervisors assigned.
Touchpoints & Assignments
Due Date
Submission
UPLOAD STATEMENT OF CONFIDENTIALITY UPLOAD STATEMENT OF CONFIDENTIALITY

During this program, you'll be working on a real project posed by a real industry partner. Please download, sign, and then upload the

Statement of Confidentiality

. If your industry partner requires an additional NDA, that will be loaded as a Project Resources

March 20th, 2021
Submission Required submission-required
OFFICIAL PROJECT KICKOFF

OFFICIAL PROJECT KICKOFF

Each company will provide a web conference link and time for scheduled kickoff meeting

March 22nd, 2021
Event na
Temperature Check #1 Due by 5:00 PM ET

Temperature Check #1 Due by 5:00 PM ET

March 22nd, 2021
Event na
Temperature Check #2 Due by 5:00 PM ET

Temperature Check #2 Due by 5:00 PM ET

March 23rd, 2021
Event na
PROJECT COMPLETE: UPLOAD FINAL DELIVERABLES PROJECT COMPLETE: UPLOAD FINAL DELIVERABLES

Please upload your final presentations and/or any final reports you delivered to the company.

March 25th, 2021
Submission Required submission-required
Final PEER Evaluation Due

Final PEER Evaluation Due

March 28th, 2021
Event na
Final SELF Evaluation Due

Final SELF Evaluation Due

March 28th, 2021
Event na
Final Interterm Feedback Survey

Final Interterm Feedback Survey

March 28th, 2021
Event na
Key Milestones & Project Process
March 23, 2021

-

Deep-dive into Seton Catholic Preparatory

School History
Strengths
Attrition Rates
Past Enrollment and Marketing Strategies
Key Competitors
Growth in the East Valley
Enrollment Decline in Catholic Feeder Elementary Schools




Suggested Deliverable:

Presentation on Seton Catholic Preparatory's current reality.

March 24, 2021

-

Deep-dive into the market to gain a clear understanding of what's going on in the market and identify opportunities and threats on the horizon

What is the estimated growth rate and market share and size of the market in the coming years?
What are the factors driving and inhibiting market growth at Seton Catholic Preparatory?
What are the future opportunities in the market?
Which are the most dynamic high schools and what are their recent developments within the market? How have they gained a competitive edge over other competitors?
What are the key trends observed in the market? What key developments can be expected in the coming years?
How does your analysis shed light on crucial trends and dynamics impacting the development of the market, including the restraints, drivers, and opportunities?
What opportunities does the market hold for Seton Catholic Preparatory?




Suggested Deliverable:

Market analysis report (Market forecast, key drivers and projections, the profile of top high schools, other relevant reports)

March 25, 2021

-

Propose a creative growth strategy for monumental impact on enrollment and retention

How can Seton Catholic Preparatory capitalize on the concepts and insights gleaned in this analysis?
What type of growth strategy do you propose, and why?
What are the key priorities, and how should these inform decisions about factors such as Promotion and branding, Customer acquisition, Distribution channels.
Community collaborations?
Prepare to defend the concept and the course of action needed to achieve the objective.




Suggested Deliverable:

Growth Strategy report and presentation