Review business proposition of adding clarinet and saxophone product lines
A Collaboration Between
I would like have help in creating a high level pro forma type template for business evaluation. I have it outlined the financial side, but would like to examine some softer considerations somehow. Then, based on research and interviews for market data, develop likely scenarios determine realistic expectations for proposed expansion(s).
Finally, create executive summary type narrative describing the business proposition.
| | |
| --- | --- |
| Company | Fox Products Corporation |
| HQ | Indiana |
| Revenue | 10,000,000 - 50,000,000, |
| Employees | 100-500 |
| Stage | Small Business |
| Hiring Potential | Follow-on Projects, Formal Internship, Entry Level Full-Time, Upper Level Full-Time |
| Website | https://foxproducts.com |
Fox Products Corporation is an American manufacturer of bassoons, contrabassoons, oboes and English horns. The founder of the company, Hugo Fox, was an American bassoonist. In his time as principal bassoon of the Chicago Symphony (1922-49), he conceptualized the possibility of world-class bassoons made in the United States. During the summer after his retirement in 1949, Mr. Fox returned to his hometown of South Whitley, Indiana, where he opened shop in pursuit of this goal. After two years of arduous tuning and acoustical work, he finished the first Fox bassoon in 1951. In the 1960s Hugo's son, Alan, began to learn the art of instrument manufacturing. Alan led Fox Products Corporation for more than fifty years and oversaw developments in both the company's acoustical and manufacturing capabilities. In the years since its initial offering of bassoons, Fox Products has developed a contrabassoon (1970), a complete line of oboes (1974) and English horns (1999). Today, Fox Products continues production at its original location on the site of the Fox family farm in South Whitley. Each instrument is carefully manufactured by skilled technicians and individually play tested by dedicated musicians. While the company has grown, its commitment to excellence remains unchanged. Under the guidance of its current owner, Tony Starkey, Fox Products continues to seek new avenues for improvement and develop methods to better meet the needs of musicians in the double reed community.
Course Info & Engagement Details
| | |
| --- | --- |
| School | Masters in Business Analytics (MSBA) |
| Engagement Format | - |
| Course | MSBA Capstone (SPRING 2021) |
| Level | Graduate |
| Students Enrolled | 5 Students per Group (83 Enrolled in Program) |
| Meeting Day & Time | Tue OR Wed OR Thur (3:00 - 4:50 PM ET) |
| Student Time Commitment | 1-3 Hours Per Week |
| Company Time Commitment | 2 Hours |
| Duration | 13.29 Weeks |
Growth Strategy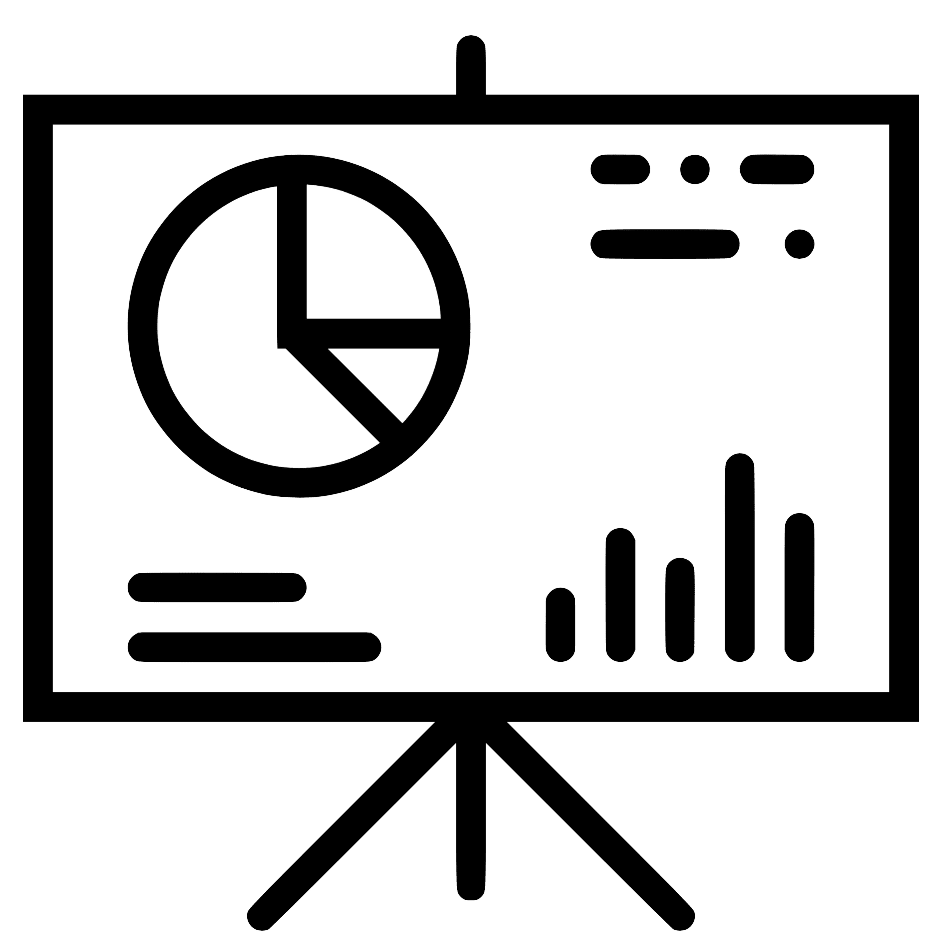 Marketing
Reporting, Financial Planning & Analysis
Sales & Business Development
There are currently no supervisors assigned.
There are currently no students assigned.
| Touchpoints & Assignments | Due Date | Submission | |
| --- | --- | --- | --- |
Key Milestones & Project Process