2. Understanding Shoppers – Research & Marketing Plan
A Collaboration Between
The Angela's House Home Store currently has very active social media presence on facebook and Instagram. Since our store opening just a year and a half ago (October 2019) we have learned a bit more about the trends of who is shopping at the Angela's House Home Store and we want to revamp our marketing efforts to engage them more. Students will spend time reviewing the current accounts, trends that work and other insights (provided by the Angela's House staff). Upon review, students will sit with staff to understand goals for the future. Students will also spend some time looking at other companies in this space (on Long Island and elsewhere) that are social enterprise and for-profit entities.
Angela's House Home Store is a home improvement, retail outlet that will sell new and gently-used donated merchandise. Items will include building supplies, kitchen cabinets, doors, windows, appliances, flooring, tile, furniture, household items and anything else you can find in a home! The best thing is that proceeds generated by the Home Store will help support the programs of Angela's House, a 501(c)3 Long Island based non-profit organization that assists families caring for children with special health care needs who are medically fragile, chronically ill or suffering from a life threatening illness. Angela's House assist families caring for their children at home and for children that can no longer live at home. We have three special homes that have 24 hour nursing care in East Moriches, Smithtown and Stony Brook.
Course Info & Engagement Details
Growth Strategy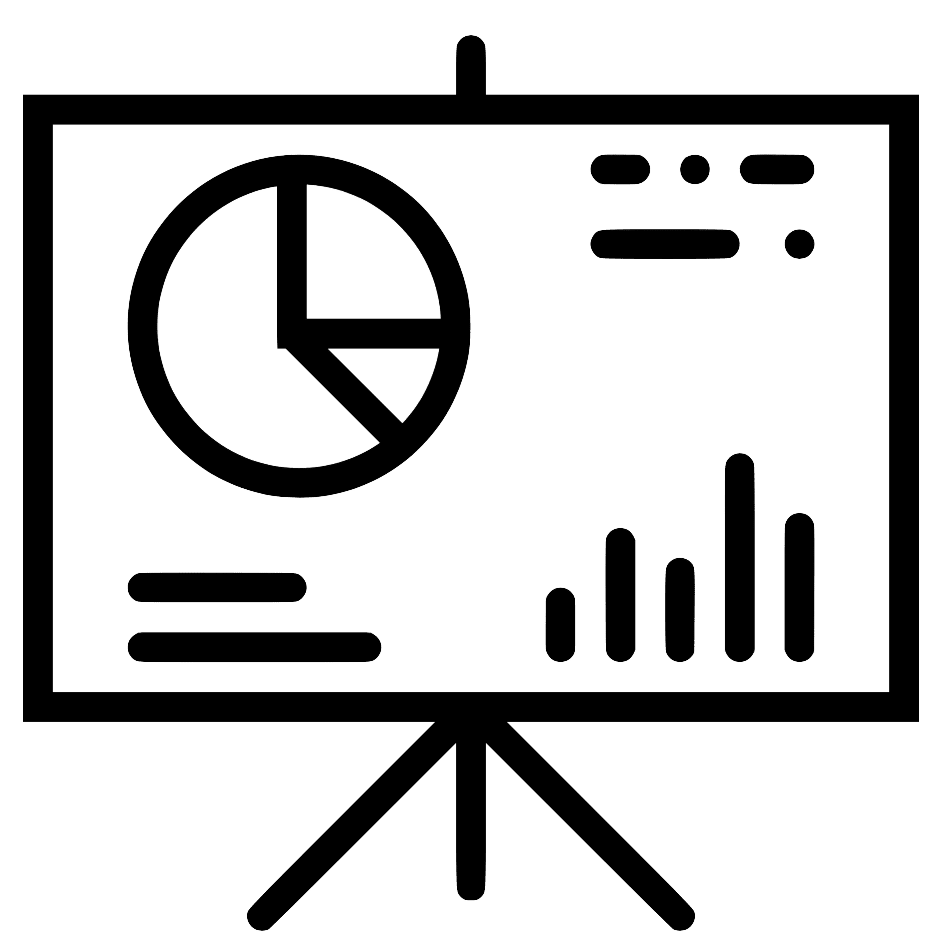 Marketing
There are currently no supervisors assigned.
Key Milestones & Project Process
March 22, 2021

-

Deep-dive into Angela's House Home Store

What is the history and mission of Angela's House Home Store? What is their relationship with Angela's House? What is their purpose?
Where are they located?
What products do they sell?
How do they acquire the goods they sell?
Who is their target market?
What channels do they currently use to engage their target market?
How is Angela's House (and their customer base) differentiated from other non-profit home improvement donation centers/stores? What makes them unique/different?




Suggested Deliverable:

Asks: Tri-fold, Presentation from last year's Notre Dame engagement, Top buyers and frequency, Video of Angela's House space

Angela's House Home Store Website

Angela's House Home Store Facebook

Suggested Deliverable: 

Produce an overview deck to present internally on your understanding of Angela's House. This internal exercise is to ensure everyone is on the same page and understands the business model before moving on to more critical areas of the project. Please be sure to raise any questions that arise. 

March 23, 2021

-

Develop Target Audience Personas

Develop target audience personas for Angela's House Home Store.
Take into account how routine activities shaped by the current pandemic may give rise to particular goals, problems, or interests of different segments.
Explain why these personas are potential customers and why you feel these groups present a reasonable market opportunity.
Develop customer stories to detail and exemplify why customers shop at Angela's House Home Store, how it helps them to reach their goals, solve their problems, and/or live their values.




Suggested Deliverable:

Detailed target audience personas and 2-3 customer stories and related imagery ready for publication via multiple communication channels

March 24, 2021

-

Competitor Analysis

What other stores are operating in Angela's House Home Store's market space, particularly those with similar target customers?
What channels do they use to reach customers and market goods?
How do they market their comparable services/products? What is their messaging?
How do customers perceive their competitor's goods? Their shopping experience?
How does Angela's House Home Store compare?




Suggested Deliverable:

Competitor Analysis Table/Matrix

March 25, 2021

-

Analysis and Recommendations for Marketing Channels

What marketing channels do you recommend Angela's House Home Store use to reach their target customers?
What are the top priorities for improving their marketing strategies and supporting materials? What recommendations do you have?
How would you measure success? What is the potential impact if they proceed with your new marketing plan?
What are the cost implications of using new marketing strategies or channels?




Suggested Deliverable:

Develop a comprehensive proposal on a new marketing strategy to help Angela's House Home Store bring in more customers and increase their customer base. The more detail, the better! This should highlight not only the channels you recommending using, the cost assessment, the expected outcomes, and the plan to get started.