The capstone project is the culmination of the MSBA program and provides an intensive, integrative experience. Student teams work to analyze a problem on behalf of a sponsoring organization. The sponsor provides a business problem and gives students access to relevant data and in-house personnel. Using skills acquired throughout the program, students develop a thorough understanding of the problem and the associated data, then develop and execute a project work plan that analyzes the data, develops actionable recommendations and conclusions, and provides insight into the basis for those recommendations. Skills developed include the ability to provide effective communication regarding the analytics process and results, and an understanding of key aspects of analytics solution development.  We seek corporate partners willing to sponsor capstone projects with Notre Dame students later this year. Capstone projects will take place during the Fall 2020 semester for our Chicago-based program. We seek real-world analytics projects that are supported by a rich dataset that allows students to experience the full analytics project lifecycle, from project planning through data preparation, analysis, and reporting.
Program & Course Info
| | |
| --- | --- |
| School | Masters in Business Analytics (MSBA) |
| Course | MSBA Capstone (FALL 2020) |
| Graduate / Undergraduate | Graduate |
| Students Enrolled | 4-6 Students per Group |
| Student Time Commitment | 8-15 Hours |
| Class Meeting Day & Time* | TBD |
*Note: Company, faculty, and students will finalize meeting and communication schedule after collaboration is finalized
Collaboration Requirements
Requested Industries

Accounting & Legal, Aerospace & Defense, Agriculture & Forestry, Arts, Entertainment & Recreation, Biotech & Pharmaceuticals, Business Services, Construction, Repair & Maintenance, Consumer Services, Education, Finance, Government, Health Care, Information Technology, Insurance, Manufacturing, Media, Mining & Metals, Non-Profit, Oil, Gas, Energy & Utilities, Real Estate, Restaurants, Bars & Food Services, Retail, Telecommunications, Transportation & Logistics, Travel & Tourism

Requested Company Size

Established Startup
High-Growth Startup
Small Business
Medium Business
Large Enterprise

Duration
13 weeks (09/18/2020 - 12/12/2020)
Location

Fully Remote (located anywhere)

Company Time Commitment
2 Hours per week of mentoring, answering key questions, and providing access to helpful resources
Project Count
2
Timeline & Next Steps
Topics of Interest
Project categories and templates that might inspire you…
Account Management
Process Overview / Mapping
Software Suite Recommendations
Process Optimization
Corporate Social Responsibility
Strategy Development
Requirements Planning
Evaluation and Recommendations
Customer Service
New Business Opportunity Assessment
New Product/Service Development
Customer Discovery/Interviewing
Data Management
Data Scrubbing & Reorganization
Data Synthesis & Visualization
KPI Design Visualization
Growth Strategy
Business Opportunity Research
Prospecting New Relationships
Designing & Scaling Processes
International Affairs
Expansion Planning
Cultural Assessment
Strategic Entry
Legal, Regulatory, Compliance
Impending Regulation Assessment
Legal Documents & Legal Structure Audit
Prospecting Legal Firms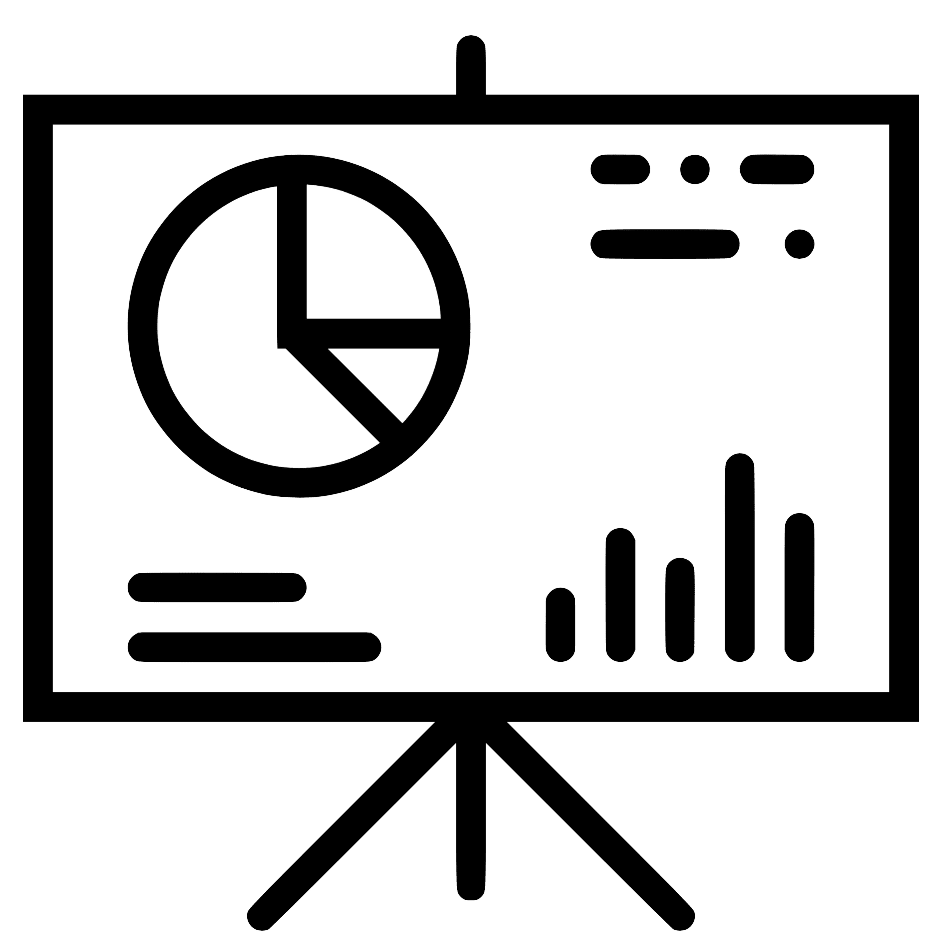 Marketing
Branding Strategy/Redesign
Social Media Optimization
User/Customer Acquisition Strategy Development & Testing
School Supervisors
There are currently no supervisors assigned.